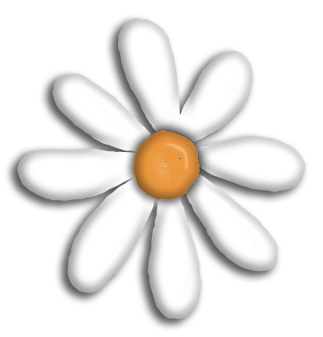 This spring enjoy the crystal clear sea of Asinara from a whole new perspective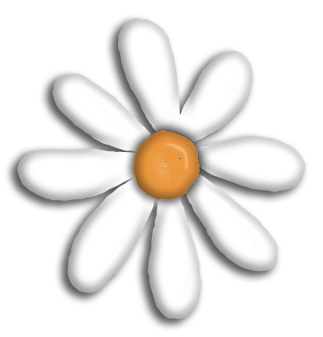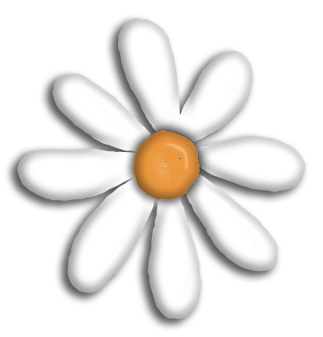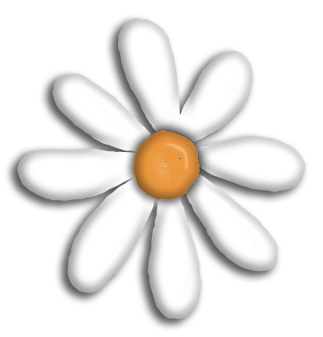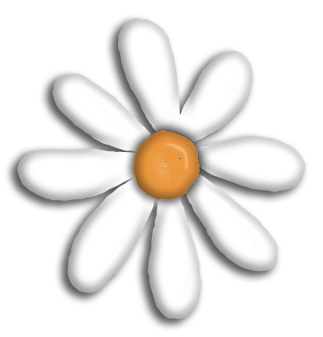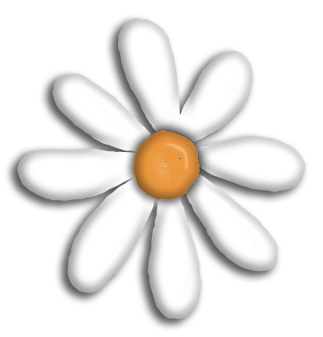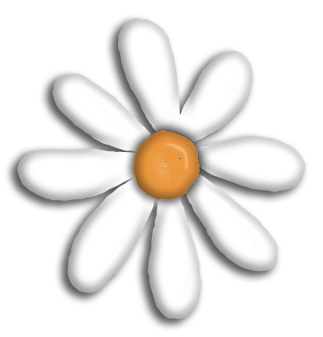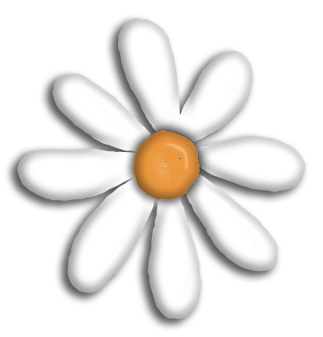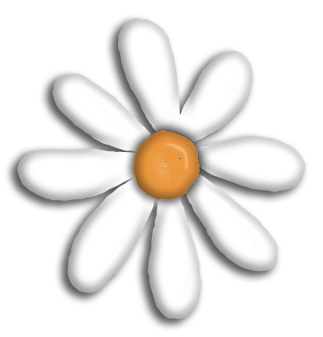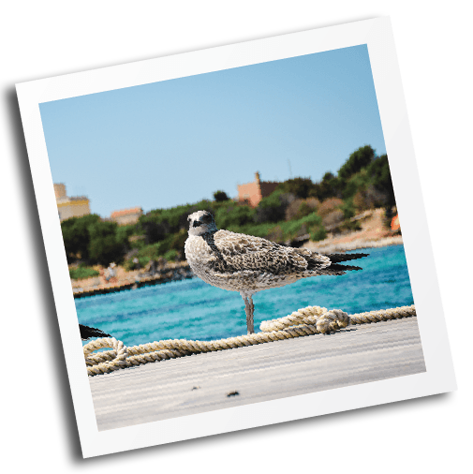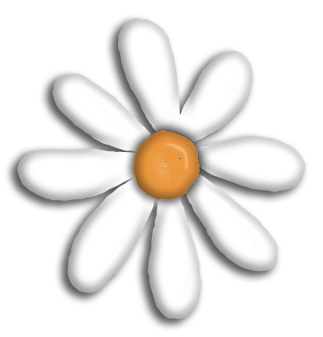 Asinara is famous not only for its history but also for the ease with which it can present a new aspect for each season.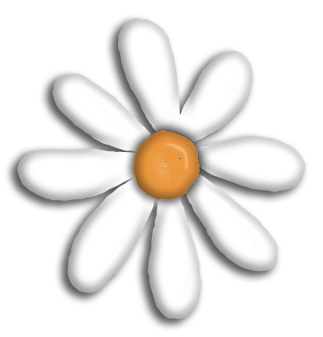 Flowers of a thousand colors just blossomed, intoxicating scents of euphorbia and mastic, the warmth of the first sun, the tranquility and the unique sounds of Spring, will make this day memorable among the wonders of the Park and its most evocative coves.
Eight hours of excursion aboard the Blue Roots catamaran and two land trips with a visit to Crama to experience the island from multiple perspectives.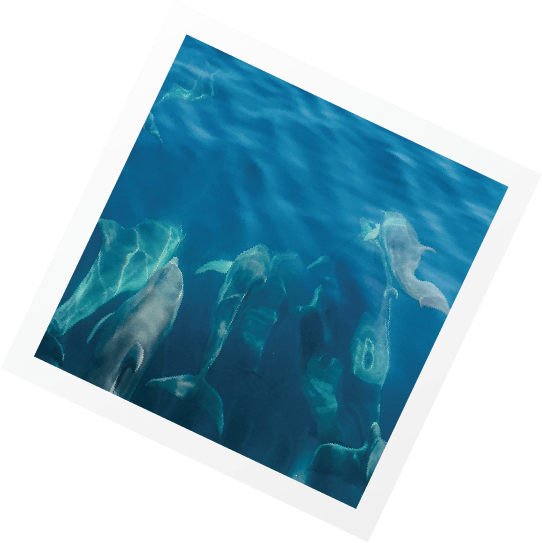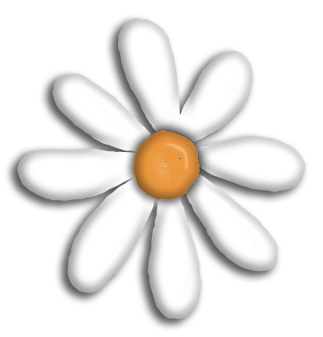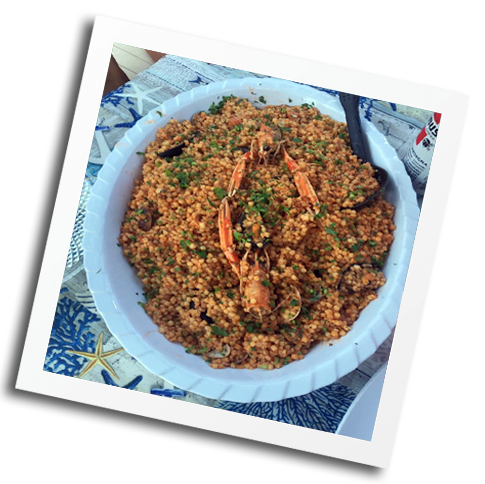 Mid-morning aperitif and fish-based lunch on board, to experience the scents and flavors of Sardinia in a day to remember forever.
Antonio's energy and Angela's love have the same matrix: the sea; a clear sea that is colored by a thousand shades in the sun, like that of the island of Asinara.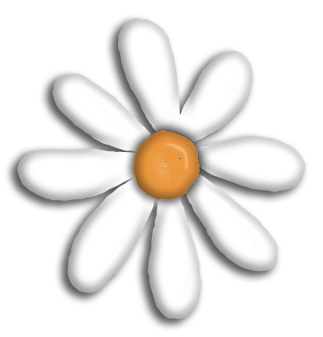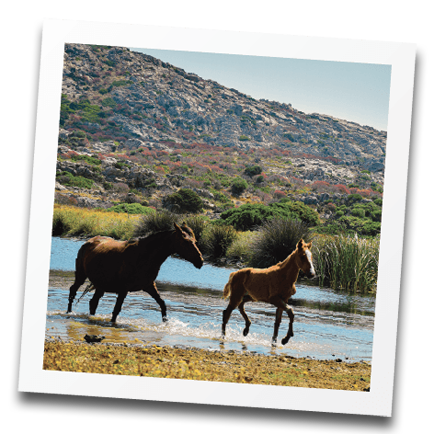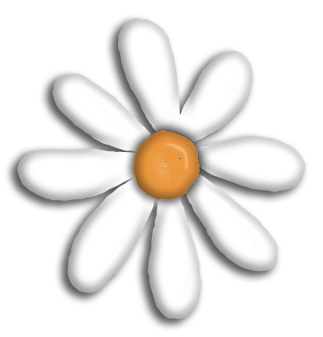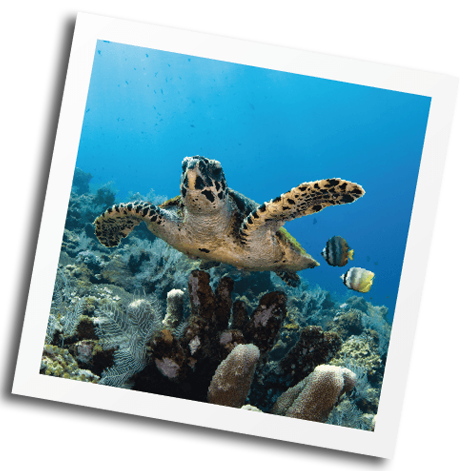 Thus was born Asinara Fun, their way of sharing this passion with everyone, making you live a unique and unforgettable adventure in one of the most evocative places in Sardinia.